Prof. Andrew Riley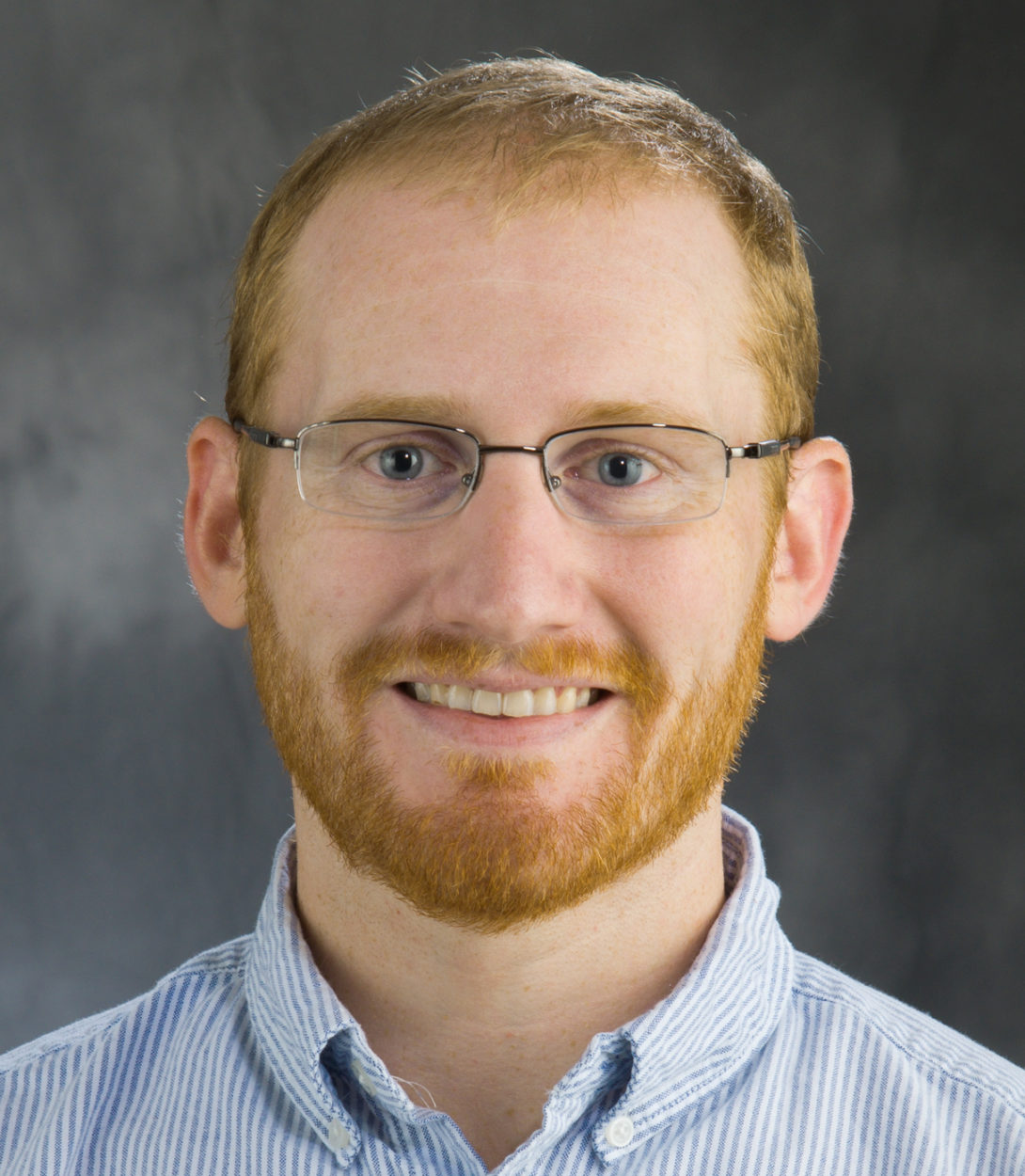 Assistant Professor
Pharmaceutical Sciences
About
Andrew was born in Lawrence, Kansas and raised in Ohio where he earned his Bachelor's degree from Ohio Wesleyan University. He later returned to Kansas, obtaining his PhD in chemistry from the University of Kansas, working with Prof. Thomas Prisinzano on the synthesis of opioid receptor ligands. Staying in the Midwest, Andrew joined the laboratory of Prof. Paul Hergenrother at the University of Illinois at Urbana-Champaign as an NIH Postdoctoral Fellow. In the fall of 2018, Andrew joined the faculty at the University of Illinois at Chicago. In his spare time, he enjoys exploring Chicago, drinking microbrews, and spending time with his wife, daughter, and cat.
Fun fact: Andrew was born in the same city he earned his Ph.D. in.
Andrew-ism: We shouldn't anthropomorphize ligands, and we certainly shouldn't call them losers!! That's mean!!
Education
NIH Postdoctoral Fellow, University of Illinois at Urbana-Champaign, 08/15 – 06/18
PhD, University of Kansas, 08/10 – 05/15
BA, Ohio Wesleyan University, 08/06 – 05/10